R438A

Freon™ M099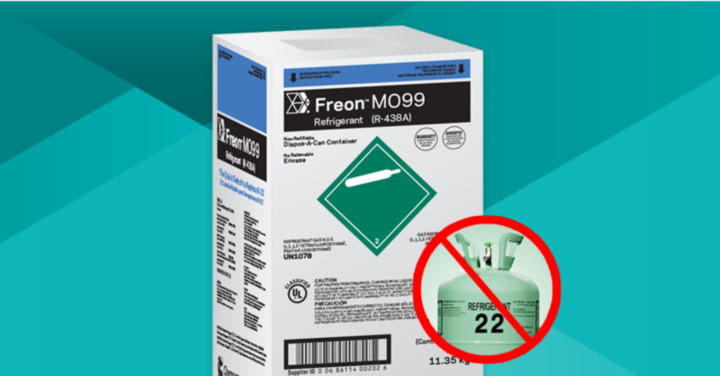 The Alternative to R-22
Freon™ M099 is the closest match to R-22 operating pressures and mass flow rates when compared to other "no-oil change" replacements. The use of MO99 will minimize system component changes.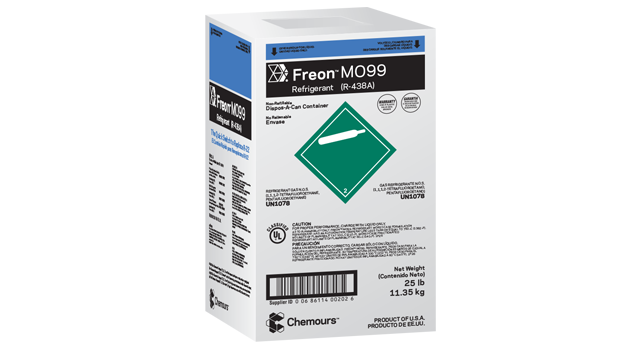 Freon™ MO99
Meets regulatory requirements
Closest capacity to R-22 with comparable energy efficiency
Best match to R-22 operating pressures
Extends life of existing equipment
Closest mass flow; best compatibility with existing A/C cap tubes and fixed metering devices
Are You Prepared?
EPA Issues R-22 Final Rule for 2015-2019
Key Points
65% reduction in R-22 consumption allowances from 2014 to 2016
Declining consumption allowances each year
Zero consumption allowances starting in 2020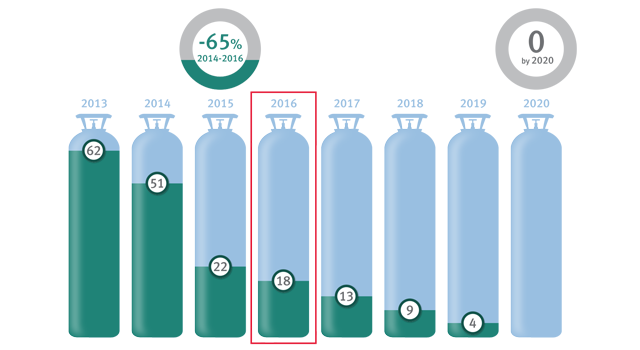 R-22 Millions lbs.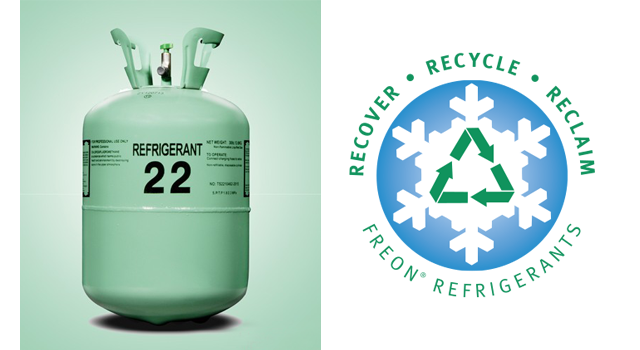 Manage Your R-22

Utilize Freon™ M099 - the Field Proven Retrofit Solution
Get value for your R-22 through the Chemours Reclaim Program
FREE DOWNLOAD: Step-by-Step Retrofit Pocket Guide
8 Basic Steps to Retrofit from R-22 to Freon™ M099 Refrigerant