Credit for Comfort's Commercial Financing
Finance Commercial Jobs at $0 cost to you…Always!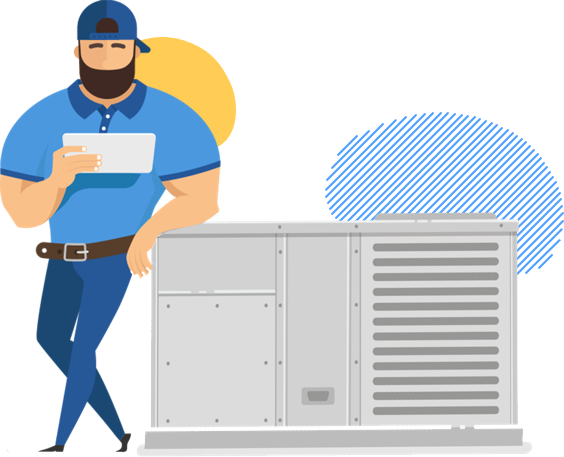 Make it affordable for your commercial customers to make the equipment purchases they need.
Financing solutions for:
Medical Offices & Facilities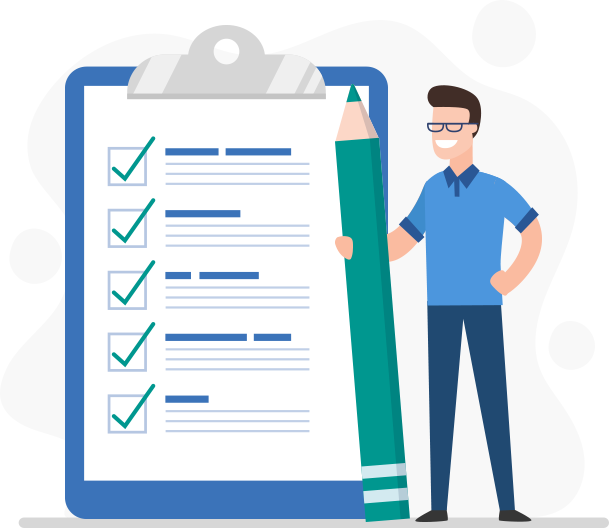 HVAC/R Commercial Lending that Works
Flexible financing and same day approvals help you close more and bigger jobs.
Upfront payments
50-100% payment before installation for qualified contractors.
Larger projects
Bundle equipment, crane rental, duct work, installation, and other equipment needs into one affordable payment.
No cost or recourse
No merchant fees…simple!
Paperless application
In many cases, your customers will just need to fill out a simple application to get approved.
Top questions from contractors
What is Marlin Capital Solutions?

Marlin Capital Solutions is a publicly traded (NASDAQ: MRLN) equipment finance company with a specialized focus in small business lending, with an entire team dedicated to commercial HVAC financing solutions.
How much does it cost me to offer Marlin financing?

There is no cost to the contractor to use Marlin's commercial financing.
How do I get paid?

Depending on the payment plan that you're approved for at the time of application, you can get 100% payment upfront, 50% advance payment or payment in full upon delivery and installation. All payments are typically made within 24 hours of agreement execution and/or installation via ACH.
What are the requirements to be eligible to offer financing through Marlin?

To be approved by Marlin, you must have been in business for 2 years or more. For anyone who has been in business under 5 years or has under 10 employees, Marlin generally asks for a personal guarantee; plus they typically look for a credit score in the range of 620 or higher. For businesses that are 5 years or older with 10 or more employees, Marlin will generally make a business lending decision from companies' Dun & Bradstreet report, where they'll be looking for a comparable borrowing and that their bills have been generally paid close to on time, with a Paydex score of 60 or above.
How long does it take Marlin to process my application?

Approval decisions are typically made between 2-4 business hours.
What happens once I'm approved to offer financing with Marlin?

You'll be contacted by a member of the Marlin team and asked to set-up a follow-up webinar to do a brief training. Your Marlin account will also be added to Credit for Comfort so you can transact directly from the app.
Start Offering Financing Today