A faster way to pay your invoices
You spoke and we listened! Here is a sneak peek at the future of Invoice management. Easily navigate through the entire process, GemPay and your Credit Rep will be with you every step of the way.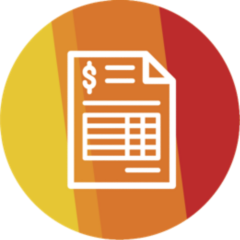 Statements on demand
Make your life easier! Statements will automatically come to your inbox (or mailbox) twice a month. Want it the same day? Ask your credit rep! Manage your invoices your way.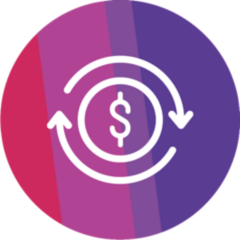 Instant balance updates
We get it, you don't want to spend precious time figuring out your bottomline. Now you can see your balance updates quickly and easily with the click of a button.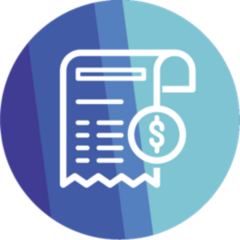 Apply credits to invoices
Want to pay with your existing credits? No problem! GemPay makes it simple to apply your credits to your invoices and even helps you do it!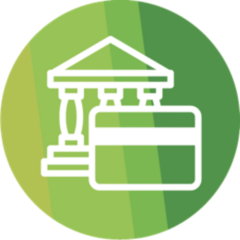 Flexible payment options (Credit Card, ACH)
Pay your way. Whether you prefer using a Credit Card or ACH, GemPay has you covered. Add your Payment Method in a snap!