You can now quickly locate your most frequently purchased items and instantly add to your shopping cart with the My Products shopping system. My Products eliminates searching Gemaire.com for items, as well as the need to know exact part numbers, making purchasing products simple and fast.

The Gemaire.com My Products feature organizes YOUR MOST COMMONLY PURCHASED PRODUCTS placed during the previous three months into specific categories. You can now easily find products you have ordered recently and place re-orders with one click.
Quick Definition: My Products
My Products brings together your most frequently purchased items, categorized on one page, so that you can quickly create and place your typical online order.
How To Use My Products:
Follow the simple steps below to quickly and accurately place your online orders using the My Products ordering system:
Step 1:
Sign into your account and click the My Products link using the navigation menu.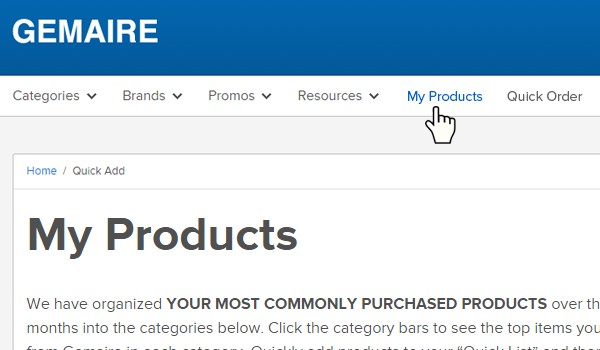 Step 2:
Click on a section to expand the list of items within that section.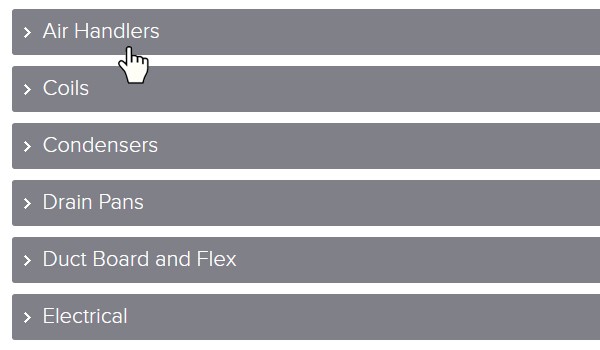 Step 3:
Add quantities to the items you want to order and click "Add to Quick List". You will see your items placed into a Quick List.

PRO TIP: You can add, remove, or modify quantities for individual items using the Modify/Remove red button.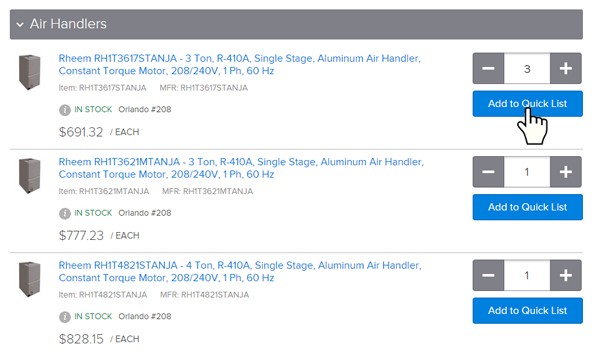 Step 4:
Once you have placed all the items you wish to purchase into your Quick List, select "Add All to Cart" from the quick list box. The quick list items will be added directly to your cart for fast checkout.

PRO TIP: A notification will appear at top of the page, stating the items have been added to the shopping cart.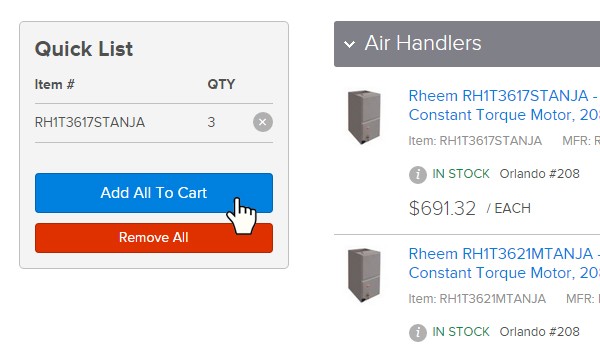 If you need assistance or have any questions about our help topics, please consult with one of our Ecommerce Customer Service staff as they will be happy to help.
Call: 888–601–0038
Email: [email protected]