The "Price List Export" feature allows you print personalized price lists directly from Gemaire's online inventory listings. Look for the PDF link at the bottom of every category page to easily export your price list.
Quick Definition: Price List Export
The Gemaire.com "Price List Export" feature gives contractors the ability to print a list directly from the website of all the items available in individual categories. The Price List will feature your everyday low pricing and all the items from that category.
How To Use Price List Exporter:
Step 1:
Log into your Gemaire.com account. Select a category from the "Categories" dropdown menu on the navigation menu.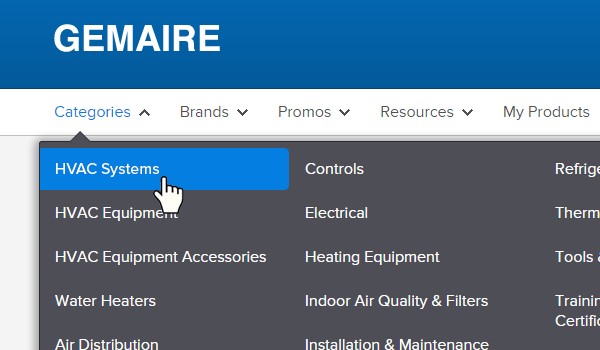 Step 2:
Click on the desired category.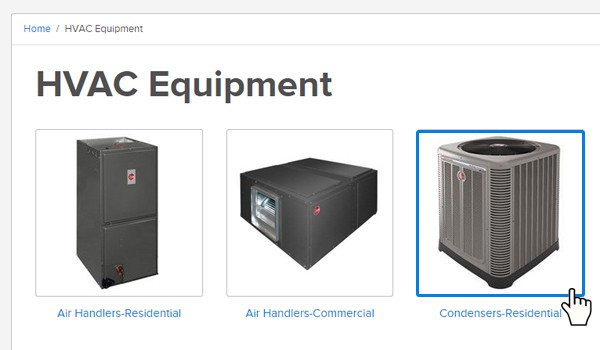 Step 3:
Navigate to the product listing page where all the items from that category appear. Use the filters found on the left column of the category page to drill down to your specific product criteria. Filtering can be done by Brand and other attributes that are specific to the category that you are searching. As you filter, the details of your search criteria will appear in a highlighted box above special links. Once you complete your search, you can print the price list that now only contains your specialized search.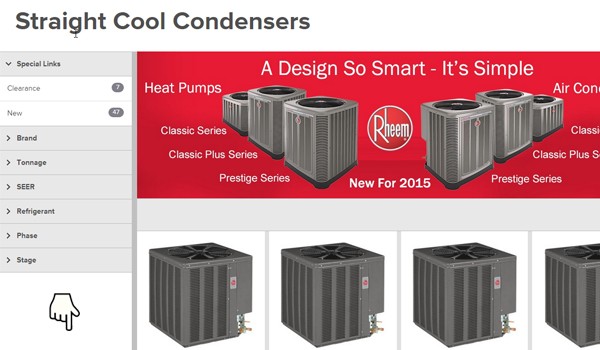 Step 4:
Scroll to the bottom of the page, locate the red Download Price List PDF icon, and click to start the download process.
PRO TIP: Your pricelist will begin downloading immediately.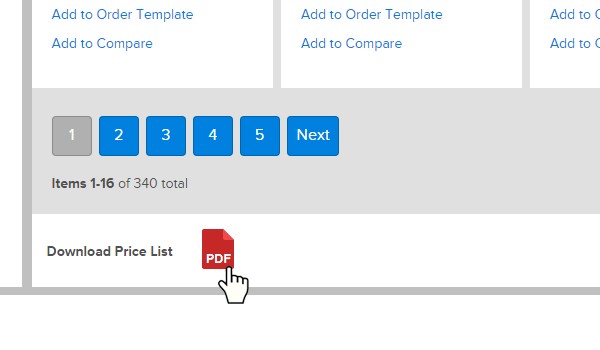 Step 5:
The file will automatically appear in your browser once the download process is complete. You can then print and save the file.
PRO TIP:
A PDF saved with the exact name of the category will be available on your hard drive.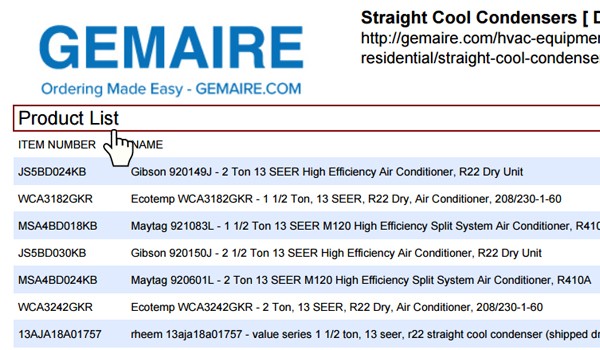 If you need assistance or have any questions about our help topics, please consult with one of our Ecommerce Customer Service staff as they will be happy to help.
Call: 888–601–0038
Email: [email protected]