Take a look at our quickstart guide of tools and services to help you get started today.
Helping HVAC/R Entrepreneurs Succeed and Grow.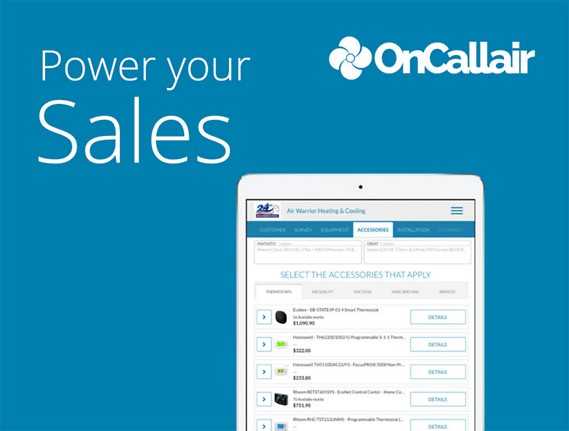 On Callair
HVAC Software For Sales Success
Build the quote. Track the sale. Win the job. From anywhere, at anytime!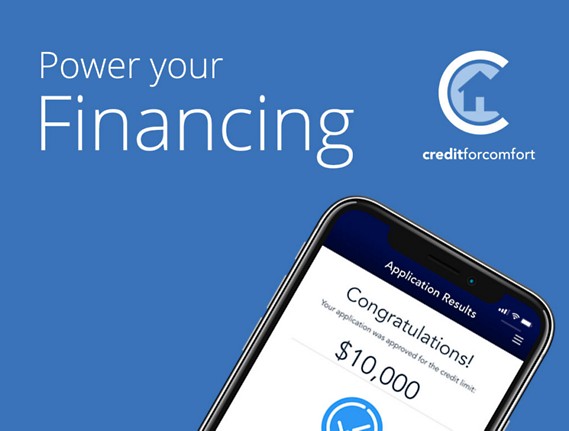 Credit For Comfort
Financing to Power your Sales Team
Simple and easy to use financing for closing sales on the first visit.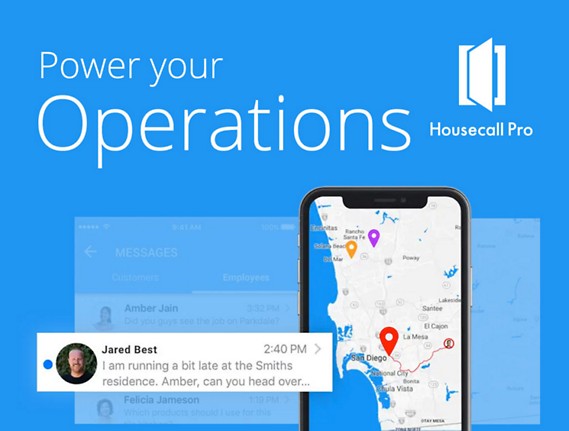 Housecall Pro
Home Services Software For The Pros
Save time with powerful software that's just easy to use.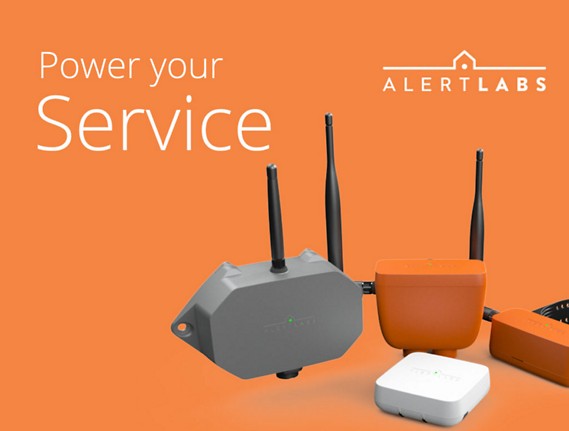 Alert Labs
Smarter Water Sensors And Leak Detection
Easy-to-install utility monitoring sensors for smart homes and businesses.
Learn more at watscoventures.com