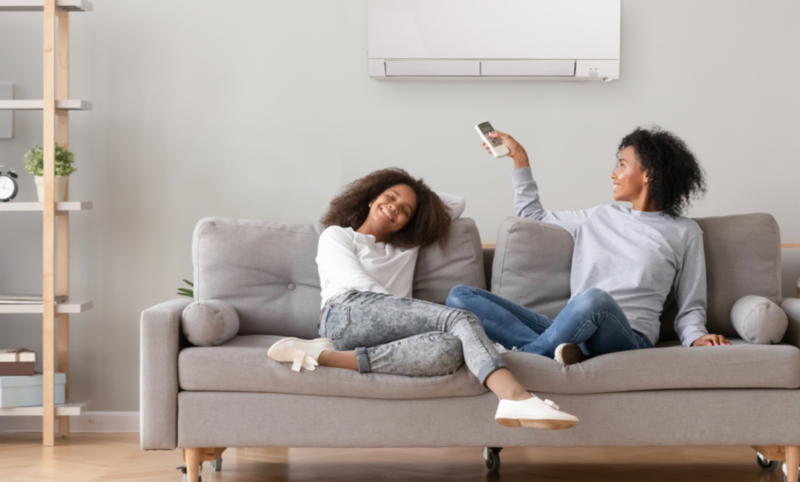 Financing Made Simple
Easy to use, multi-lender financing app for closing residential and commercial jobs from anywhere.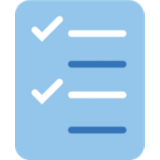 More Approvals & Higher Tickets
Close more jobs by offering your customers more financing options with approvals down to 500 FICO scores.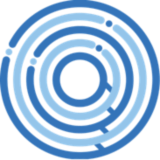 Better Customer Experience
Text or email your customers their application so they can fill it out at their convenience, on their own device.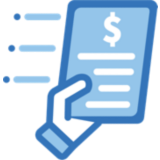 Quick Approval Decisions
Streamline your sales process and get financing decisions in seconds.
Hassle Free Financing to Power your Sales Team
Provide your sales team and technicians an easy way to offer commercial and residential financing options that meet a wider range of customer needs with a single-paperless application.
Learn More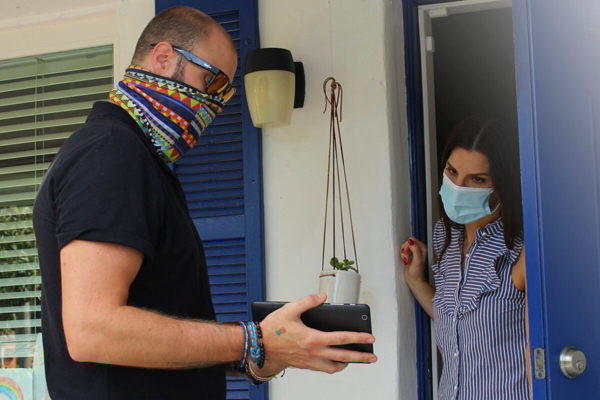 Contactless experience delivers peace of mind
With Credit for Comfort, your customers have the flexibility to apply however they choose:
Via email or text on their own device.
Through your website.
In the home on your device.
Through OnCall Air's sales platform.
How does Credit for Comfort work?
What you get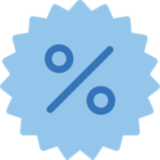 Competitive Rates
Choose from a wide range of competitive plans that fit both your customers' and your business needs.
Single Paperless Application
Forget about application paperwork. With Credit for Comfort the entire process is done online in minutes.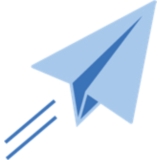 Live Application Status & Submission Alerts
Track your sales and financing offers plus get an email alert the moment your customers apply for financing so you can check if they've been approved and close those sales.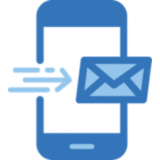 Ongoing Support
Our team will get you up and running fast and will support you every step of the way.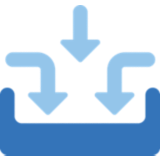 Integrated Prime & 2nd Look
Our waterfall feature gives you more chances to close the deal.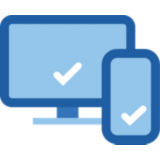 Available on Any Device
Credit for Comfort is a web application that can be accessed from any device. Use it in desktop, iOS or Android.
Our lending partners
Greensky - Prime
Choose from fixed rate installment loans with low payments and promotional plans with no interest and no payments during the promotional period.
Subject to credit approval. Interest is billed during the promotional period but all interest is waived if the purchase balance is paid in full before the expiration of the promotional period.
Fortiva - Second Look
Choose from competitive plans that fit both your customers' and your business needs.
Marlin Capital Solutions
Flexible financing for commercial customers, same day approvals and no merchant fees.
Ygrene - PACE
Non-credit based PACE (property assessed clean energy) financing with no minimum FICO score required and eligibility based on home equity.
Only available in California, Florida and Missouri.
Top questions from contractors
What are the minimum requirements to be eligible for financing?

GreenSky requires that you have been in business for at least 1 year. Fortiva and Marlin require that you have been in business for 2 years. Additionally:

Fortiva requires a minimum $1 million in annual sales.
GreenSky requires $100K in gross annual revenue.
Ygrene (available in Florida, Missouri and California) requires that you have all required contractors and business licenses for the jurisdictions you operate, meet all program insurance requirements, including workers compensation and general liability insurance, have a satisfactory Better Business Bureau (BBB) rating or otherwise demonstrate an overall reputation for a high level of service and workmanship, have a satisfactory company and, if required, personal credit histories for company principals.

As long as you are eligible for at least one of these programs, you can still apply and take advantage of our competitive rates. Your application will only be submitted to the partners you are eligible for.
Is Credit for Comfort a financing company?

No. Credit for Comfort isn't a bank or a lender, it's an application that brings multiple financing partners under one platform.
Does using Credit for Comfort cost me money?

No. Using the Credit for Comfort app is free. However, each financing partner may have contractor fees based on the chosen financing plans.
What are your rates?

Rates vary based on your chosen financing plans. We offer a wide range of rates to fit your business model.

With GreenSky, you choose the plans you want to offer customers with the accompanying financing costs to you.
Fortiva's rates vary depending on customers' credit scores.
Marlin Capital Solutions, our commercial partner, offers two plans with payment terms of 36 and 60 months.
How do I apply to offer financing through the Credit for Comfort platform?

Book a demo with one of our team members who will walk you through the platform.
Start Offering Financing Today